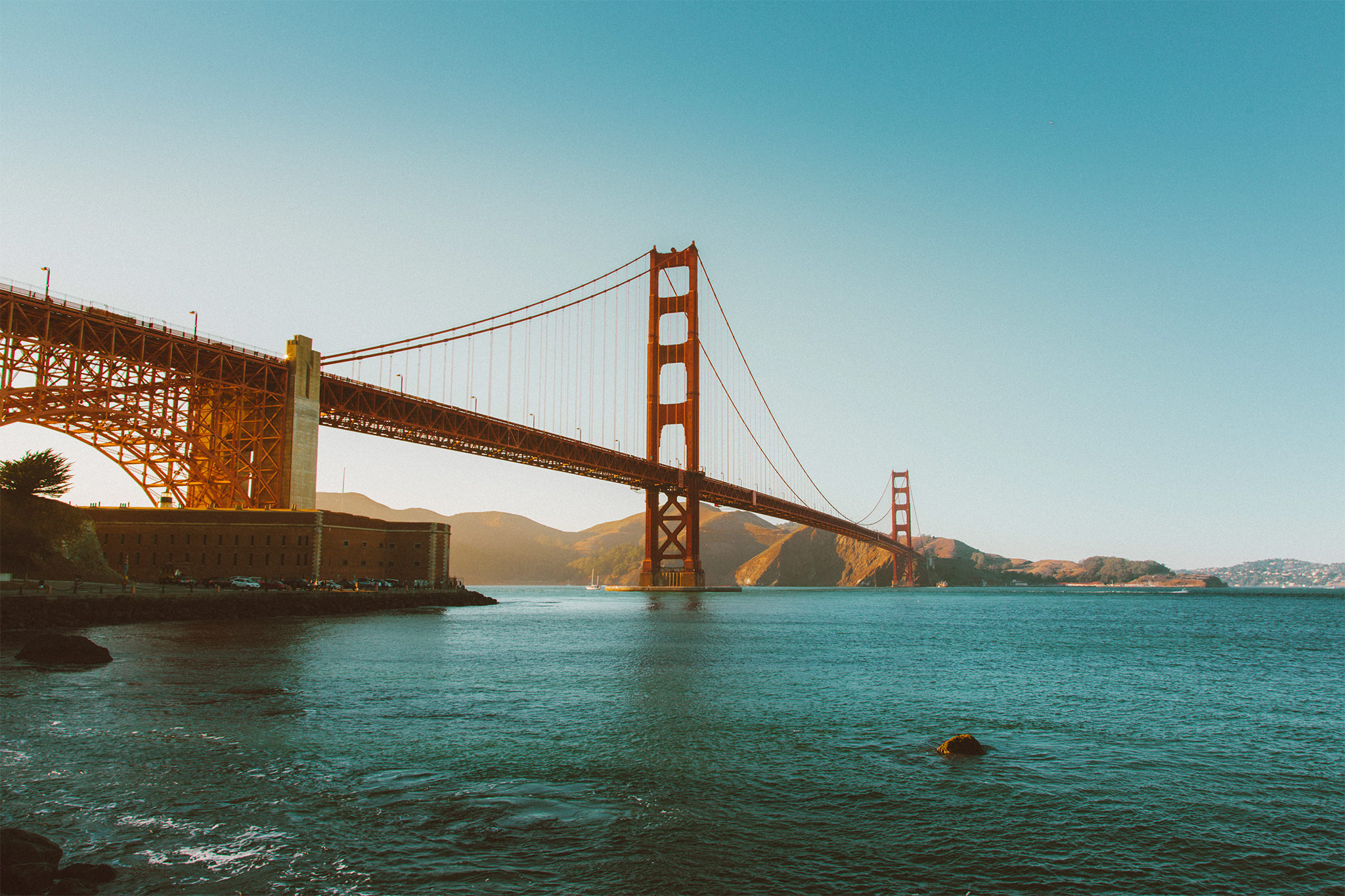 Bridging the Gap.
In spite of the growing awareness of health and wellbeing within organisations, there remains a yawning gap of ignorance regarding the impact of employees' physical state on their performance.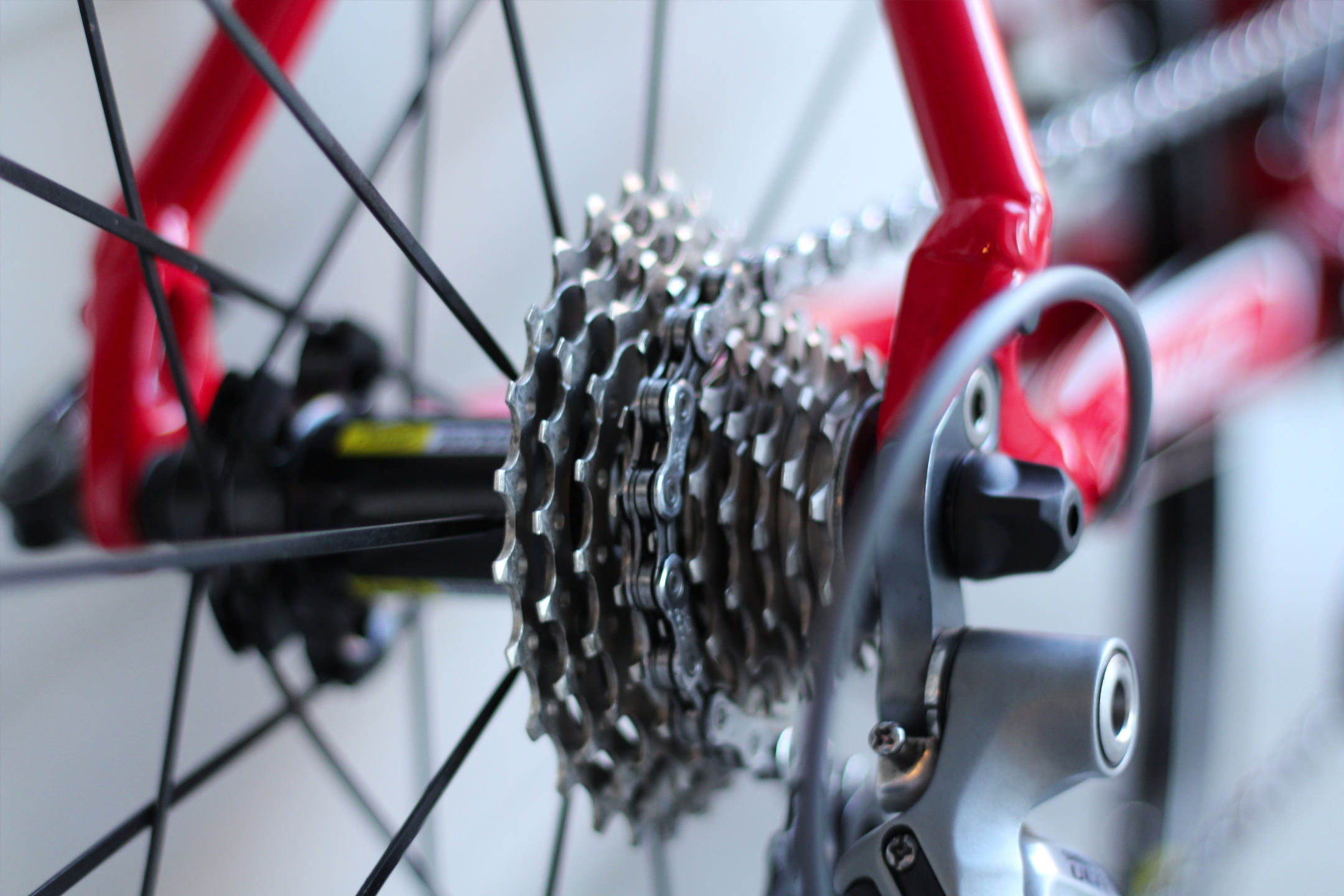 Same Input, Better Output.
We know that doing the right things to improve physical and mental health will impact performance. We can help you work smarter, not harder.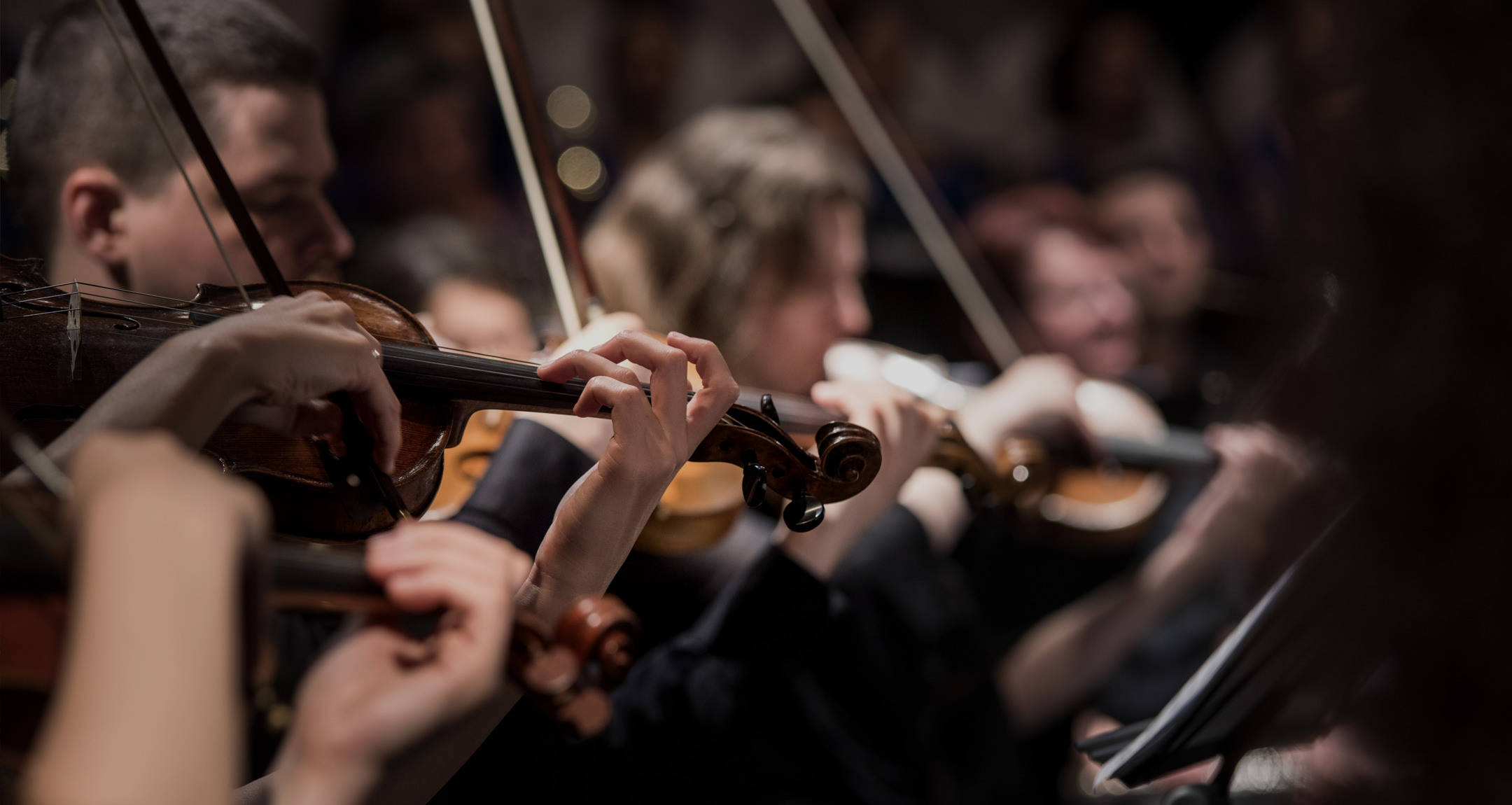 Holistic, Strategic, & Integrated.
Our passion is to help organisations understand and integrate best practice in terms of human physiology in order to ensure that individuals and teams reach their peak performance.
Consult, Diagnose, Propose
We are experts in consultative diagnostics and using our tried and tested methodology, we will work with you to develop solutions to improve your organisational health.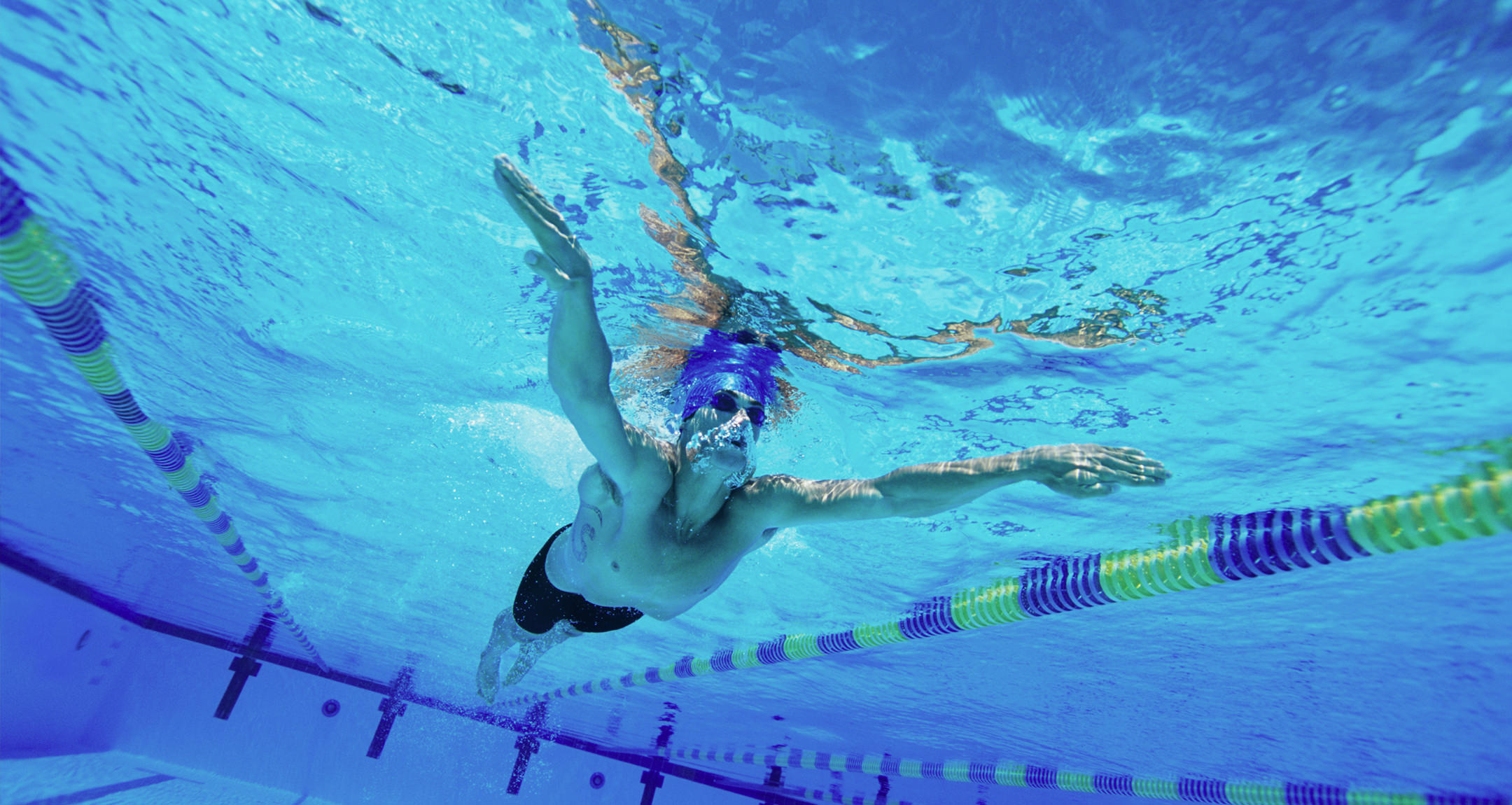 We Bring Clarity.
In a world of mixed health messages, we bring together the latest evidence to educate and inform best practice to enable you to maximise workplace performance.