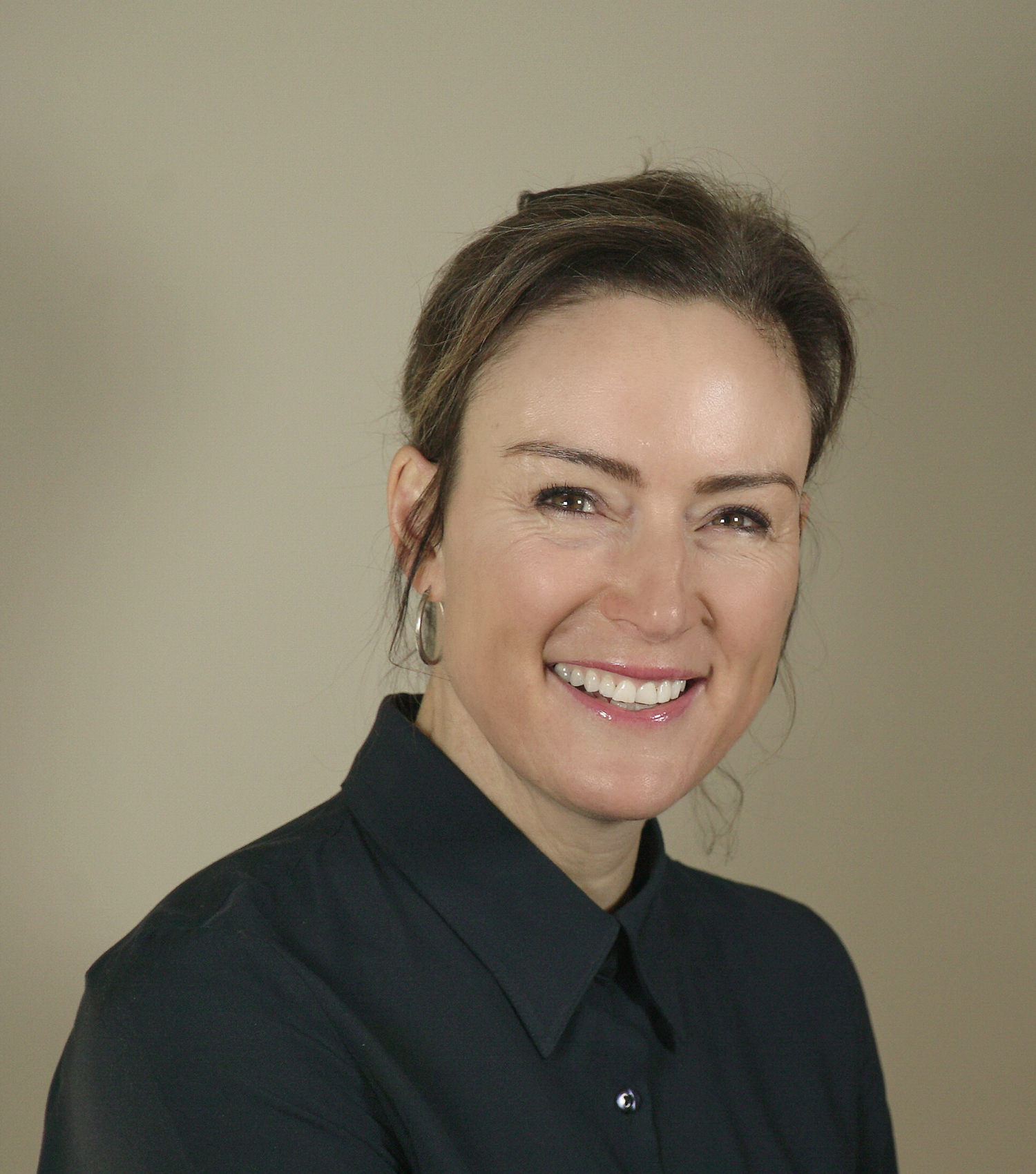 Dr Sarah Hattam (Founder)
MB ChB, MRCGP, DFHRH
I have worked as a doctor in the UK for 25 years providing frontline medical care within the NHS. I have seen first hand the effect of work on health and vice versa. Sadly, I have observed the careers of some highly skilled executives end prematurely because of burnout, or avoidable health problems.
My passion is to bring together the science of good physical and mental health in the workplace. I love what I do and get a buzz from seeing the performance of individuals, teams and organisations soar once they understand how to do the right things. I am also on a mission to de-bunk medical myths, sift facts from fads and provide reliable evidence-based health advice to the workplace.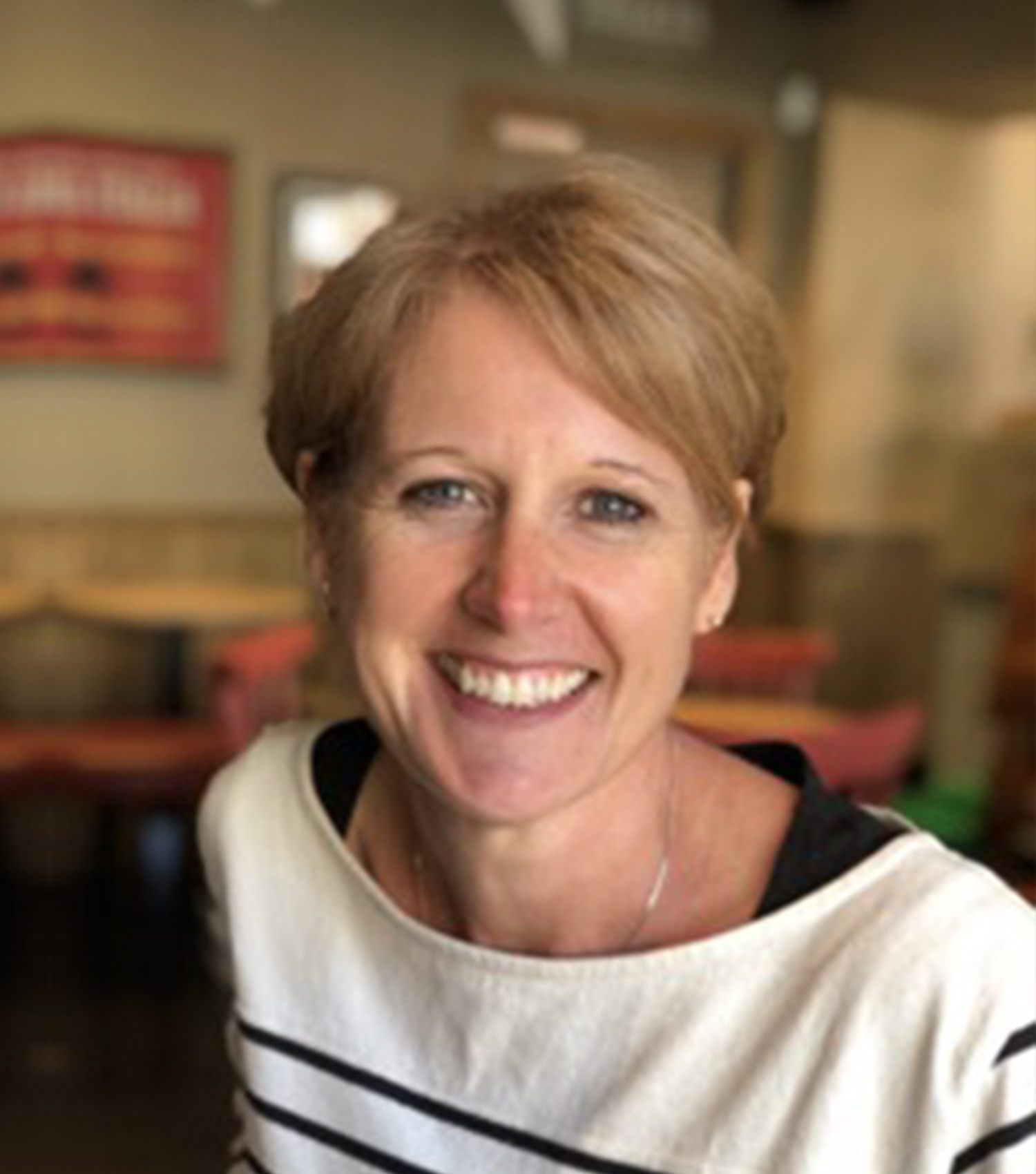 Sue Bintley-Bagot
Advanced Physiotherapy Practitioner
Grad Dip Phys, MCSP, MSMM, Dip Inj Therapy,
PG Cert Adv Prac, PINC & STEEL Certified
Sue is an experienced advanced physiotherapy practitioner who has worked for many years both within the NHS and private practice. She is passionate about getting people moving well to overcome limitations and make the most of their lives, both in and out of work. She's also on a mission to help workplaces prevent the burden of musculoskeletal problems by equipping their people to avoid the common pitfalls of poor posture and a sedentary environment. Practising what she preaches, she runs and paddleboards regularly, often with Lottie her spaniel in tow. She is one of a handful of accredited UK Pinc and Steel physios providing rehab to people with cancer. We're delighted to have her on the team.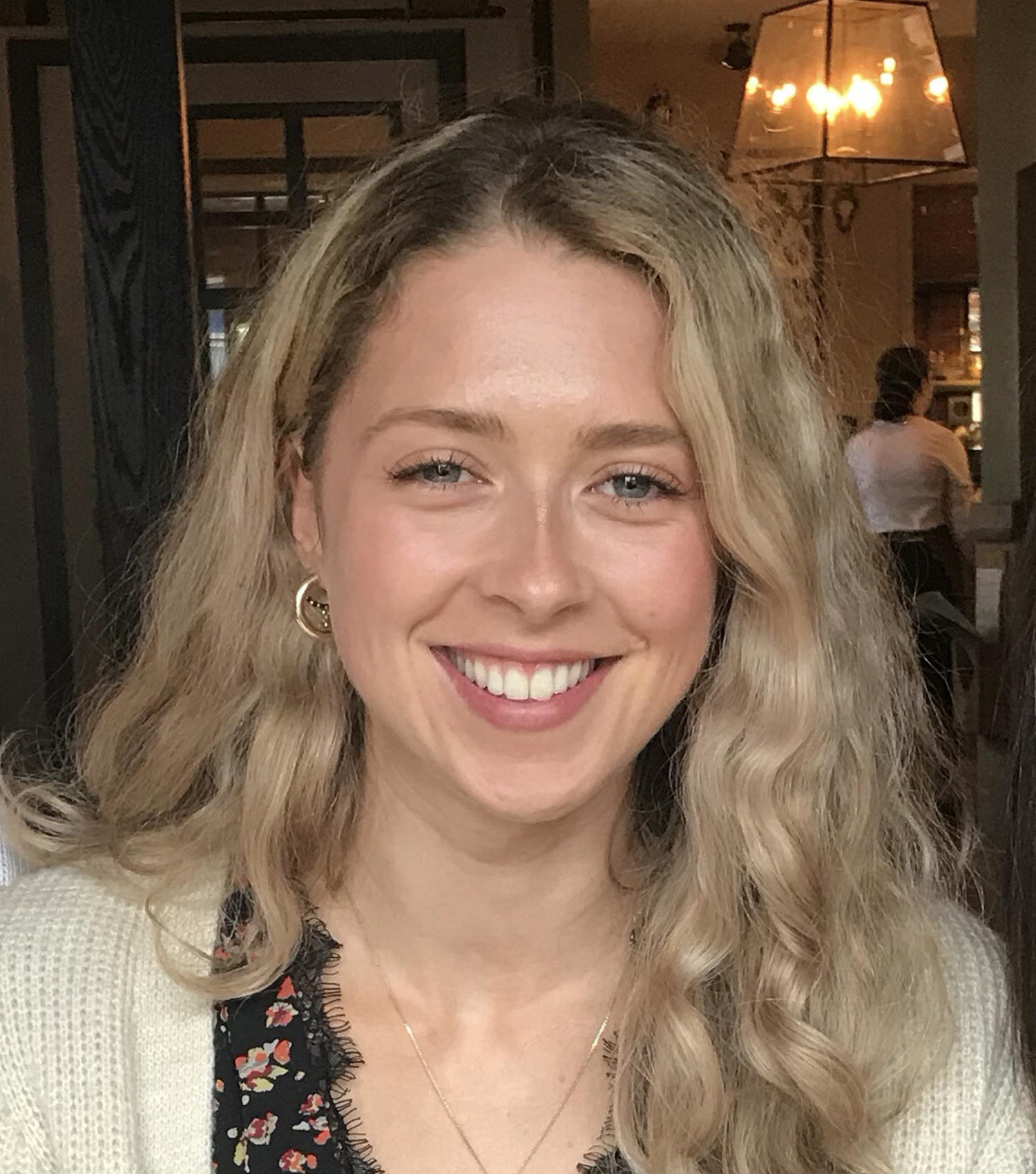 Emma Goodwin-Jones
Personal Trainer, BA Philosophy Religion and Ethics

After studying Philosophy and Ethics, Emma went on to qualify as a Level 4 Personal Trainer. She is passionate about motivating and supporting individuals to make lifestyle changes which positively impact their performance both in and out of work. In the workplace setting, Emma is keen to help people to realise the benefits of physical activity to improve productivity, energy and mood. Alongside her private Personal Training and classes, Emma is also a Physical Trainer for Oncology for the NHS in their Yorkshire Cancer Research funded prehab and rehabilitation scheme. Emma says: "Your body is your only home for life. I love working with clients, understanding what motivates them and supporting them to get the most out of life so they have the energy to do the things that matter to them"
Some Of The Companies We've Worked With.
What Our Clients Say About Us
Sponsorship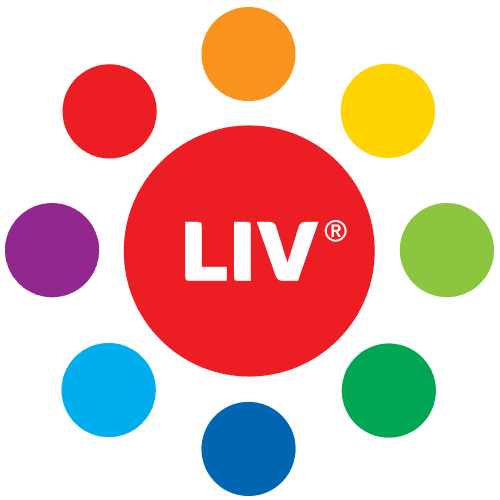 Concilio Health sponsors LIV2Run - a fantastic charity which uses running as a means to inspire and challenge disadvantaged and vulnerable children in South Africa. For more information, please visit the LIV2Run Website.